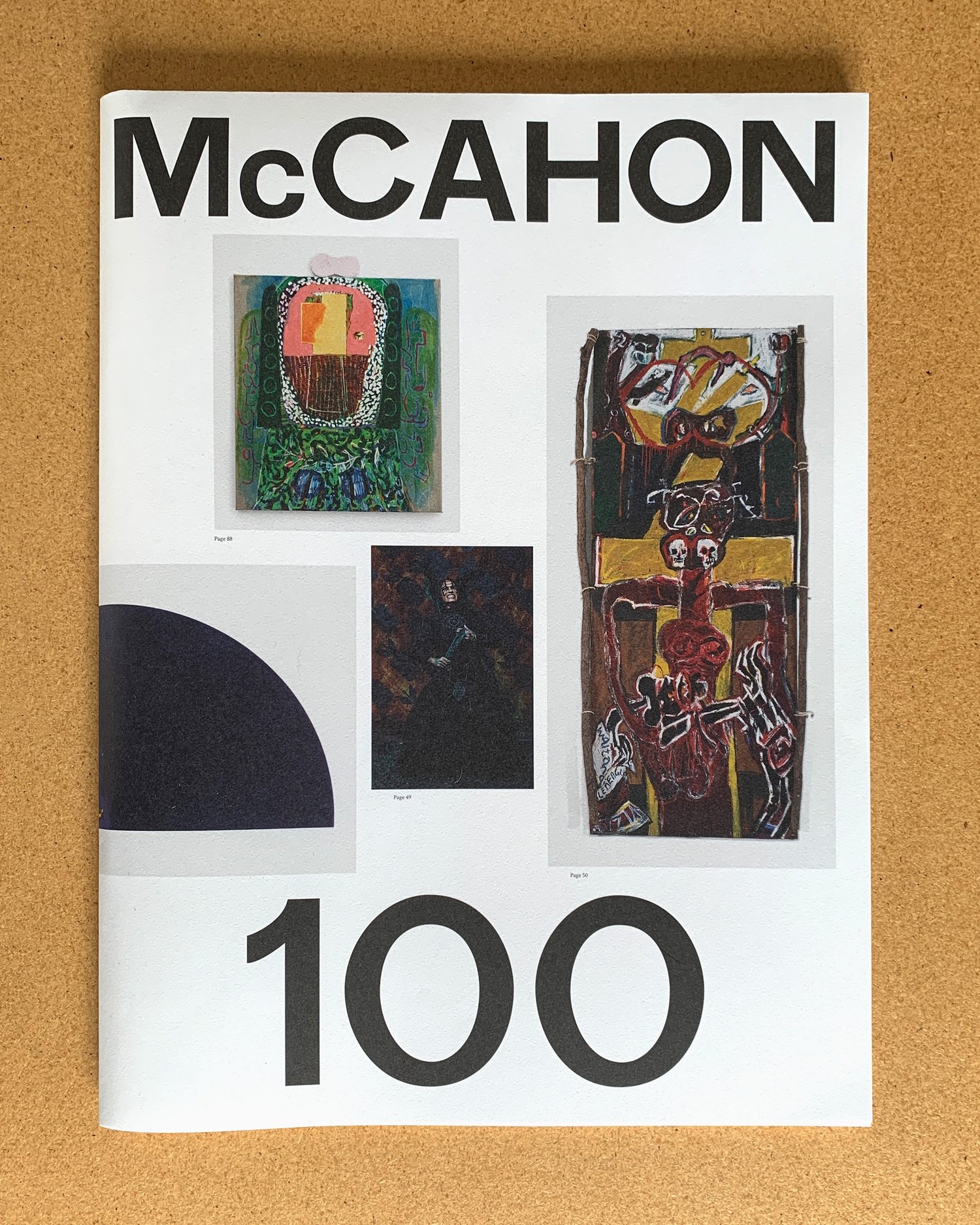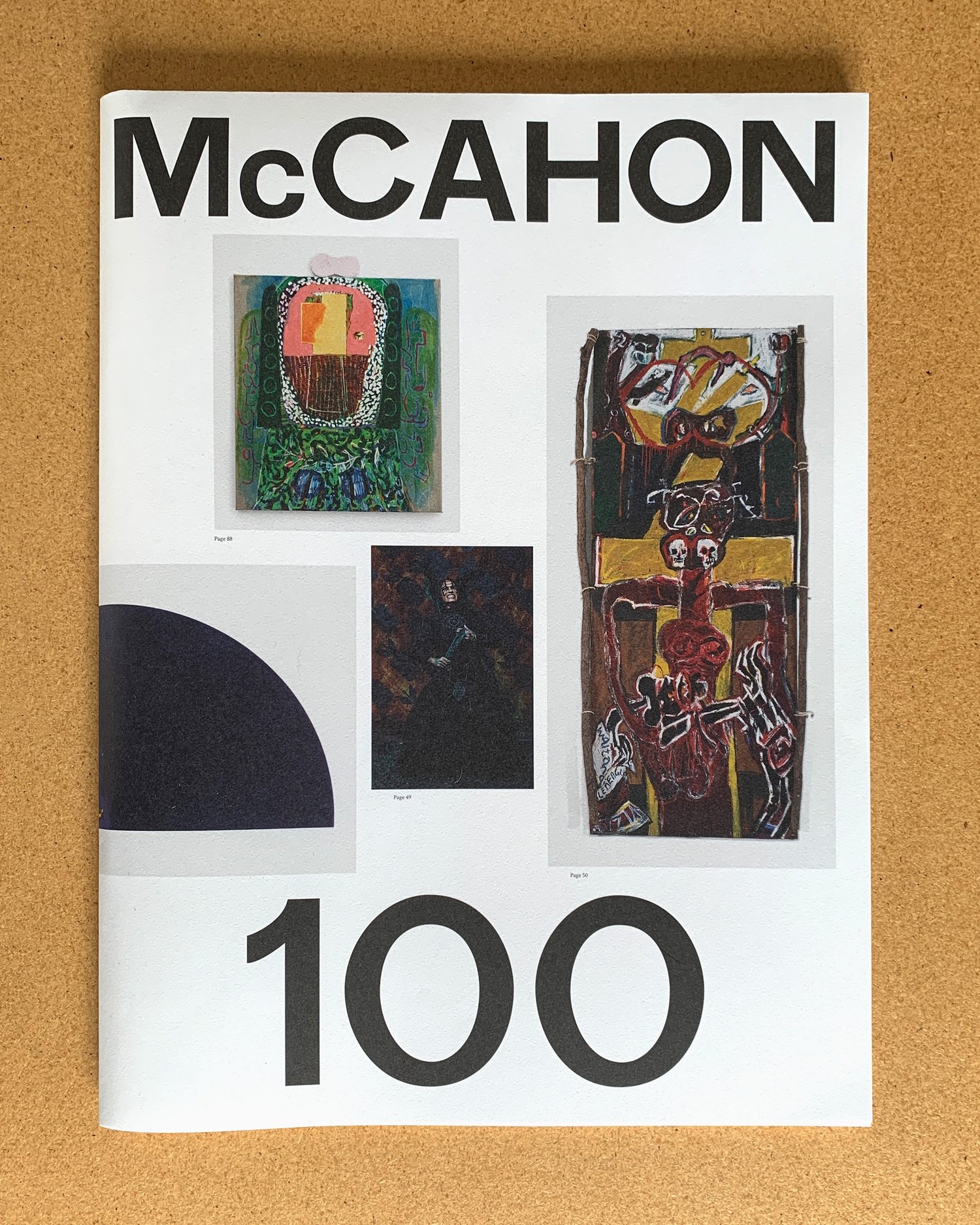 McCahon 100
$35.00
67 responses to the artistic legacy of Colin McCahon.
McCahon100 is a letter to the editor style project where a diverse range of New Zealanders (and some honorary others) participate in connecting cultural legacy with contemporary practice.
This is a collection of opinions and stories that contribute to a collective voice reflecting a particular moment in time of Aotearoa New Zealand.
Featuring contributions by the following authors: Bettina Bradbury and Kararaina Rangihau, Lisa Reihana, Linda Tyler, Shannon Te Ao, Megan Tamati-Quennell, Brian Sweeney, Seraphine Pick, Cora-Allan Wickliffe, Rex Butler, Salome Tanuvasa, Rudi Fuchs, Rt. Hon. Jacinda Ardern, Nick Mitzevich, The Governor-General, The Rt. Hon. Dame Patsy Reddy, Helen Beaglehole, Christina Barton, Naomi McCleary, Zoe Black, Hamish Coney, Young Old Girls (Christchurch Girl's High), Hon. Grant Robertson, Ayesha Green, Al Keating, Judy Darragh, Sophie Bannan, Philip Clarke, Grant Banbury, Harold Jones, Robert Gardiner, C. K. Stead, Ruth Watson, Gretchen Albrecht, Rosanna Raymond, Emily Karaka, Sue Gardiner, Peter Simpson, Kate Sylvester, Nell, Martin Edmond, Judy Millar, Matthew O'Reilly, Jane Macknight, Tessa Laird, Rufus Knight, Bob Harvey, Karen Walker, Stephen Wainwright, Wystan Curnow, John Coley, Yona Lee, David Kirk, Cushla Dillon, Donna McDonald, Areez Katki, Brent Harris, Priscilla Pitts, Fiona Pardington, Thomas Crow, Dame Jenny Gibbs, Jude Rae, Ted Spring, Nicola Farquhar, Mary Kisler, Robert Leonard, Jim Barr and Mary Barr, Ralph Paine, Bridget Riggir-Cuddy.
Please contact us for international shipping options on [email protected].